 3 YEAR ANNIVERSARY CELEBRATION SEMINAR
When: 03/26/20 6 PM - 7:30 PM *TBD

03/26/20 6 PM - 7:30 PM *TBD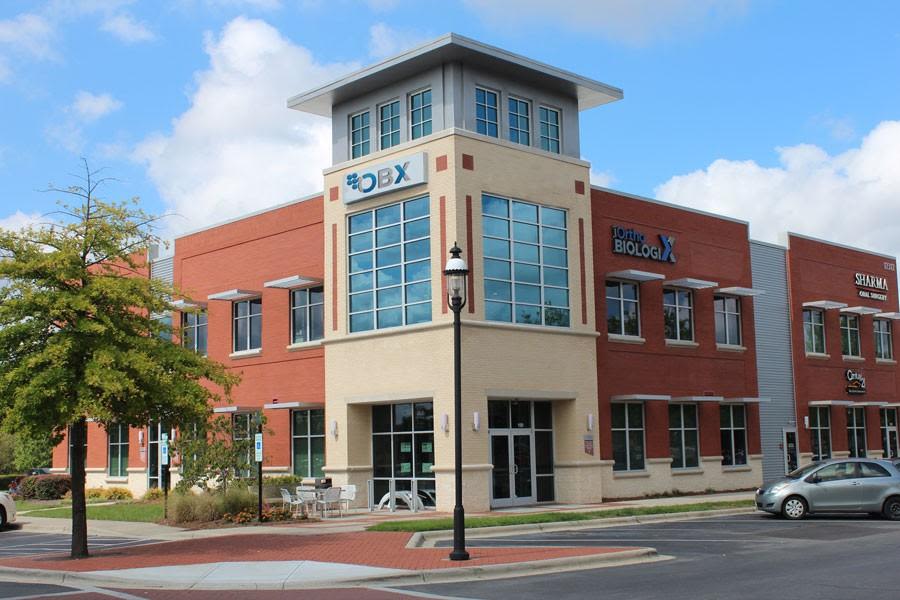 Seminar is held at our flagship NC FACILITY
12312 Copper Way, Suite 200 Charlotte, NC
Make sure to bring your appetite!
Dinner will be provided. If you would like to attend,
please reserve your seat by calling our center at 980.859.2340
JOIN US FOR OUR FREE STEM CELL SEMINARS AND EXPLORE OUR STATE-OF-THE-ART CENTER, MEET OUR PHYSICIANS, AND LEARN MORE ABOUT WHAT iOBX CAN DO FOR YOU.
Free Stem Cell Seminars. iOBX's Founder and Medical Director, Dr. Jason Tucker will be discussing how to use your body's own stem cells to treat orthopedic pain, arthritis, and sports injuries. Attendees will learn first-hand how Bio-Restorative treatments work both from a former patient and from Dr. Tucker, a board certified and fellowship-trained physician who spends 100% of his time doing Advanced Orthopedic Stem Cell Treatments. During the seminar, Dr. Tucker will walk attendees through the differences between traditional orthopedic surgery and compare to the revolutionary stem cell treatments being performed at iOBX. Attendees will be able to ask questions, tour the facility, and learn about the industry-leading work at iOBX. If you would like to attend, please reserve your seat by calling our center at 980.859.2340