NO SURGERIES. QUICK RECOVERY.
NATURAL PROCESS. REMARKABLE RESULTS.
Request Stem Cell Information:
WHY CHOOSE iOBX ELITE ORTHOPEDIC CARE USING AN INNOVATIVE APPROACH
STEP ONE
CONSULTATION
Our patients meet directly with one of our board certified, advance fellowship trained physicians for 90 minutes and includes collecting in-depth medical history, comprehensive examination, ultrasound and treatment recommendations.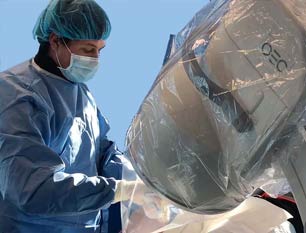 STEP TWO
HARVESTING
We count our cells and therefore know that we are harvesting extremely high quantities of stem cells – 200-300% more than average. If you consult with anyone else about stem cells, we would encourage you to ask them if they are counting their cells, and furthermore – if they are determining the cell viability and apoptotic counts.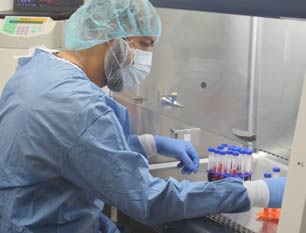 STEP THREE
PROCESSING
In our advanced, BIOLOGIX lab, we concentrate and manually process your stem cells that have just been harvested. Many clinics advertise "amniotic stem cells" as live, viable cells when in fact, they are not. We ensure cells are alive and viable, formulating and customizing them for your treatment.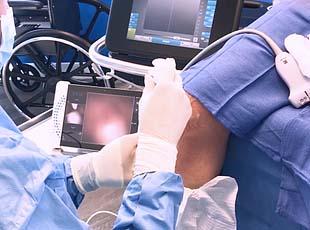 STEP FOUR
IMPLANTATION
We use image guided precision to implant the processed cells to the site of the pain, arthritis and/or tearing. Our technique is so accurate that we implant within a millimeter from the damaged tissue.
STEP FIVE
POST-PROCEDURE
Bio-restorative procedures have significantly less downtime than surgically invasive procedures. Our process is more efficient and more effective, allowing our clients to heal faster.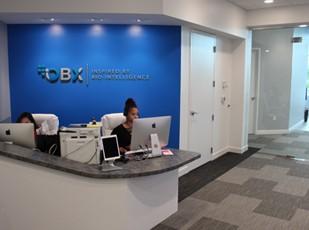 FIRST CLASS
FACILITY & CARE
Our team is passionate about delivering the highest quality of care possible before, during and after your procedure.
LEARN MORE ABOUT THE iOBX DIFFERENCE
TREATMENT AREAS
EXPLORE THE CONDITIONS AND AREAS THAT
iOBX SPECIALIZES IN TREATING.
TO REQUEST MORE INFORMATION
For any inquiries or to request an information packet to be mailed to you, please call our office or fill out the following form.
TO CONTACT OR VISIT OUR CENTER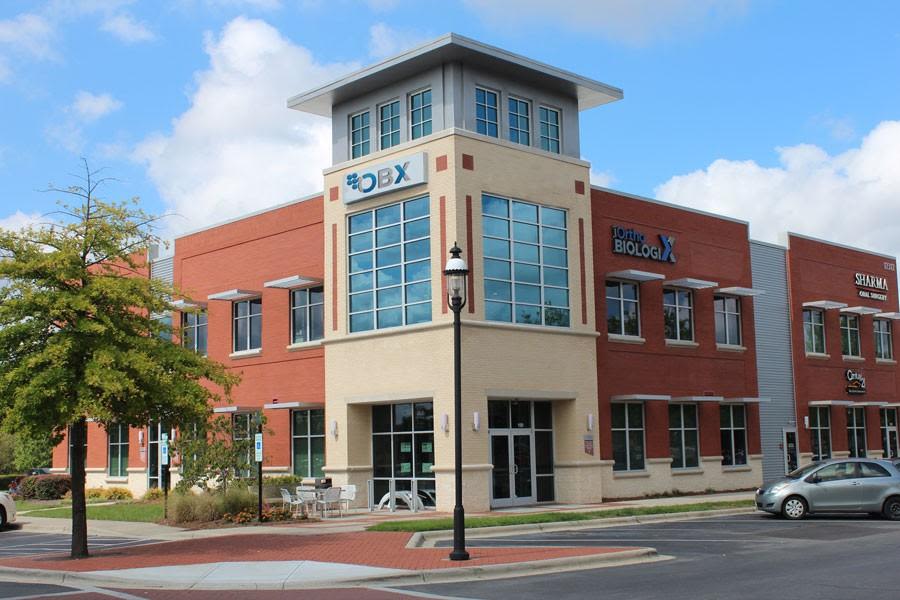 12312 Copper Way, Suite 200
Charlotte, NC 28277
Phone: 980.859.2340
Fax: 844.830.8115
[email protected]
MARKETING AND MEDIA
For marketing, media and press inquiries please
send an email to [email protected]