Stem Cell Knee Pain Testimonial
Heal Your ACL Tear
Avoid ACL Surgery with Stem Cell Treatments
BEFORE / AFTER ACL STEM CELL TREATMENTS
The Proven Alternative To ACL Surgery: ACL Stem Cell Treatments!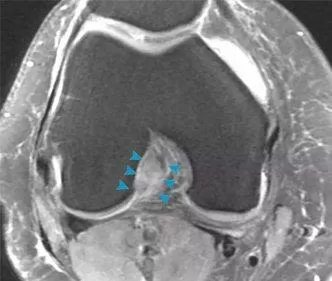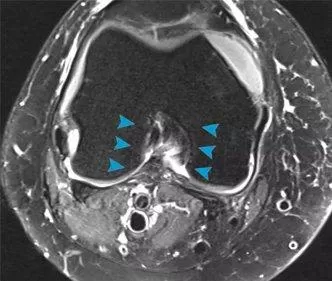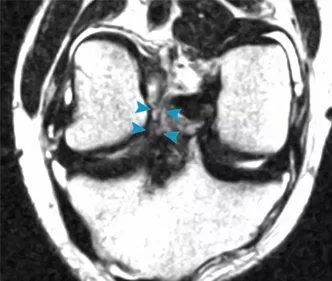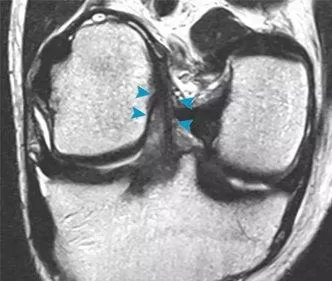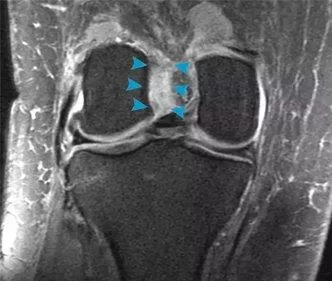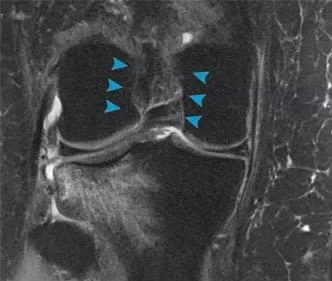 ACL SURGERY IS INVASIVE, PERMANENT, UNRELIABLE, AND RISKY

A surgical ACL reconstruction is an invasive treatment that can be unreliable and can cause other problems, including reduced range of motion and abnormal tissue formation. The problem with traditional surgical ACL reconstruction is that it attempts to make a tendon into a ligament; tendons are not designed to function as ligaments and lack the necessary nerve sensors; thus, the knee will likely never feel like it originally did. The angle that surgeons use does not match the original angle of the ACL; this may be one of the reasons why the development of arthritis a few years after ACL injury is the same with or without ACL surgery reconstruction.
After a surgical ACL reconstruction, there is usually a lengthy rehabilitation process with athletes unable to return to the field for a year or longer, and most of the time, the athlete doesn't get back to being legitimately competitive until the 2nd season following the reconstruction.
During a surgical ACL reconstruction, the risk for a complication such as infection, blood clot, nerve injury, etc. is higher compared to ACL Stem Cell treatments.
Considering these flaws, why would ACL Surgery Reconstruction be so popular?
Did you think that Orthopedic Surgery is well proven? Read: 
 The Evidence