PATIENT-CENTERED NO MATTER HOW FAR
Are you considering having a Stem Cell treatment, but do not reside in North Carolina? Many of our patients fly national and internationally to meet our board-certified orthopedic & sports medicine physicians who are completely dedicated to Orthopedic Stem cell treatments.
As part of our out of town patient protocol, we offer complimentary limo transportation to and from Charlotte Douglas International Airport (CLT) and assist you with hotel and travel arrangements to ensure it is a seamless process for you. If you do choose to have a comprehensive consultation, we will start with either a 10 min no charge "pre-consult to provide you with some general additional info or a paid phone consultation, which will include the review of your MRI (if available).
If you want to move forward you will then have two options:
1. you can either make a separate trip to Charlotte to be seen in-person at the Center,
2. you can have your in-person consultation and treatment in the same trip (usually on back to back days – consultation and pre-procedure appointments one day, a treatment the next day, fly home following day).
This is completely up to you, what you are comfortable with and what your schedule allows. We will work with you to customize and individualize logistics just like we customize and individualize your Stem Cell treatment. Call us for more information about coming in from out-of-town: (980) 859-2340
iOBX™️ Out of town patients

BETSY COOK, ACTUAL iOBX™️ PATIENT
I've always had a fantasy to get off a plane and be greeted by a limo driver holding a card with my name on it. Now, thanks to iOBX™️ I can scratch that one off my bucket list! When I recently flew from Maine to Charlotte for consultation with iOBX™️ about stem cells for my torn rotator cuff, they provided the airport car service (to and from) the way most practices throw in a bottle of water! Also, staff recommended nearby hotels, making travel logistics a snap.
But travel logistics was just the beginning, as I continue to find myself profoundly appreciative and awed by the grace, sensitivity and kindness which has characterized every single interaction with the iOBX™️ organization to date.
This Center distinguishes itself with cutting-edge science and a meticulous approach to stem cell procedures, coupled with an attentive, compassionate and professional staff. When they told me in advance they like to treat their patients like family, they weren't exaggerating. And I guess I'm so impressed because while this is a nice idea, it's an all-too-rare reality these days.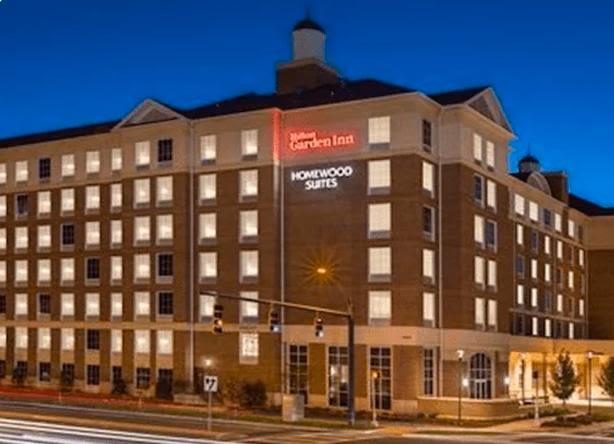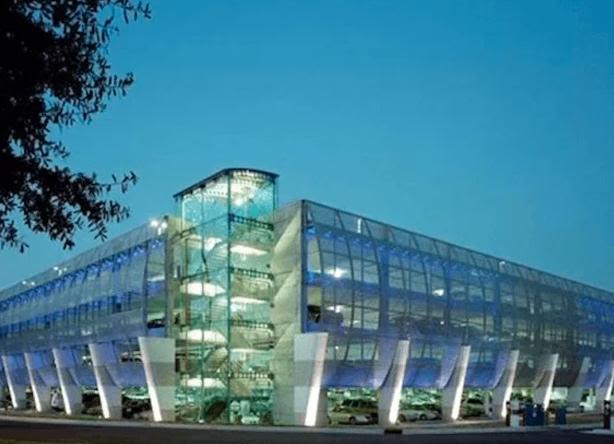 NOT LOCAL TO CHARLOTTE, NORTH CAROLINA?
iOBX™️ Out of town patients

Schedule a brief 10-minute phone call with one of our physicians.
This can be done either immediately, or after we receive your information and our physicians have reviewed it completely free of charge. When in comprehensive evaluation you will receive details of the diagnosis, treatment options, and recommendations.

Schedule a comprehensive evaluation.
$250 for one joint and approximately 60-90 minutes in duration. A comprehensive evaluation will include looking over all medical records, a physical exam, an ultrasound exam, bio-restorative education, and customized treatment recommendations. There is ample time for our physicians to explain what Stem Cells are, how they work, the details of our advanced treatments and answer all the questions that you have. For out of town patients, we offer an initial consultation over the phone, and then a secondary in-person comprehensive evaluation at your convenience. There is no additional charge for these multiple appointments. Once you have paid for your comprehensive evaluation, the only thing you pay for after that is services (diagnostic procedures, Stem Cell procedures, MRI, bracing etc.). Should you decide to move forward with a Stem Cell treatment, your $250 comprehensive evaluation fee is also applied in full to your treatment.
Don't Believe Everything
You Hear about Stem Cells
---
Are you being treated by Board Certified Medical Physician?
Are you getting a one size fits all static stem cell procedure or dynamic approach with a real-time adaptation of cells?
Is there a processing lab on-site, and do they check their cell viability count and cell populations?
Learn more

Jeri
I came to iOBX™️ with pain in my elbow. I couldn't work out at the gym or do my daily activities without pain that limited by quality of life. I had Bio-Restorative treatment done using by own body's cells and have been very pleased with results. I am now back at the gym and not inhibited by my elbow pain. I would highly recommend iOBX for a natural, effective approach to healing and pain relief.

Ace
Being a NFL running back for a decade took a toll on my body. Going on 2 and a half years ago I underwent Stem Cell treatment with iOBX™️ for both knees and I couldn't be more happy with the results. I had cartilage loss, torn meniscus, loose ligaments, swelling and 10/10 pain especially in my left knee. Now I have virtually no problems with either knee and couldn't be more pleased...

Chas
They helped me with a severely arthritic great-toe joint. Their treatment combined with the therapy they recommended at the PT Center has enabled me to go from walking awkwardly to getting back into jogging. A professional, caring, and helpful approach to health care.