Stem Cell Lab Processing
This particular Blog will focus on the Stem Cell Lab Processing Portion of your Treatment Experience
Inside our lab in our Charlotte, NC facility
At its foundation, iOBX was created to provide remarkable and proprietary Bio-Restorative Orthopedic Stem Cell Procedures from your own body within a concierge, patient-centered experience.
The Advanced Biologics Laboratory is a central feature of the iOBX clinical center.
We've invested in the technology and scientific expertise (MD,PhD level) that allows us to take a patient centered approach in processing and characterizing both bone marrow and adipose derived stem cells. Using a combination of medical & laboratory training, scientific literature and years of experience we have developed and refined proprietary protocols that allows us to consistently prepare high quality stem cell products taken directly from our patient's own body. Using our protocols we are able to optimize the amount of "good stuff" and minimize the amount of "bad stuff" that we implant during our tailored restorative treatments for the most optimal results .
Most orthobiologics clinics rely on bedside systems that are promoted for autologous stem cell treatment. These systems provide straightforward preparation of platelet rich plasma and bone marrow concentrates that may or may not allow the clinician to adjust parameters such as injection volumes. When these systems are employed, this degree of automation and set rigid parameters limit scope of the preparation of bone marrow concentrates. Demographic data and genetics teach us that not all patients are exactly alike. At iOBX we value the ability to customize our cell processing procedures to meet the unique needs of each individual patient. We rely on experience and the scientific data that we are able to gather in order to maximize the quantity and quality of cells that have regenerative properties for our treatment protocols.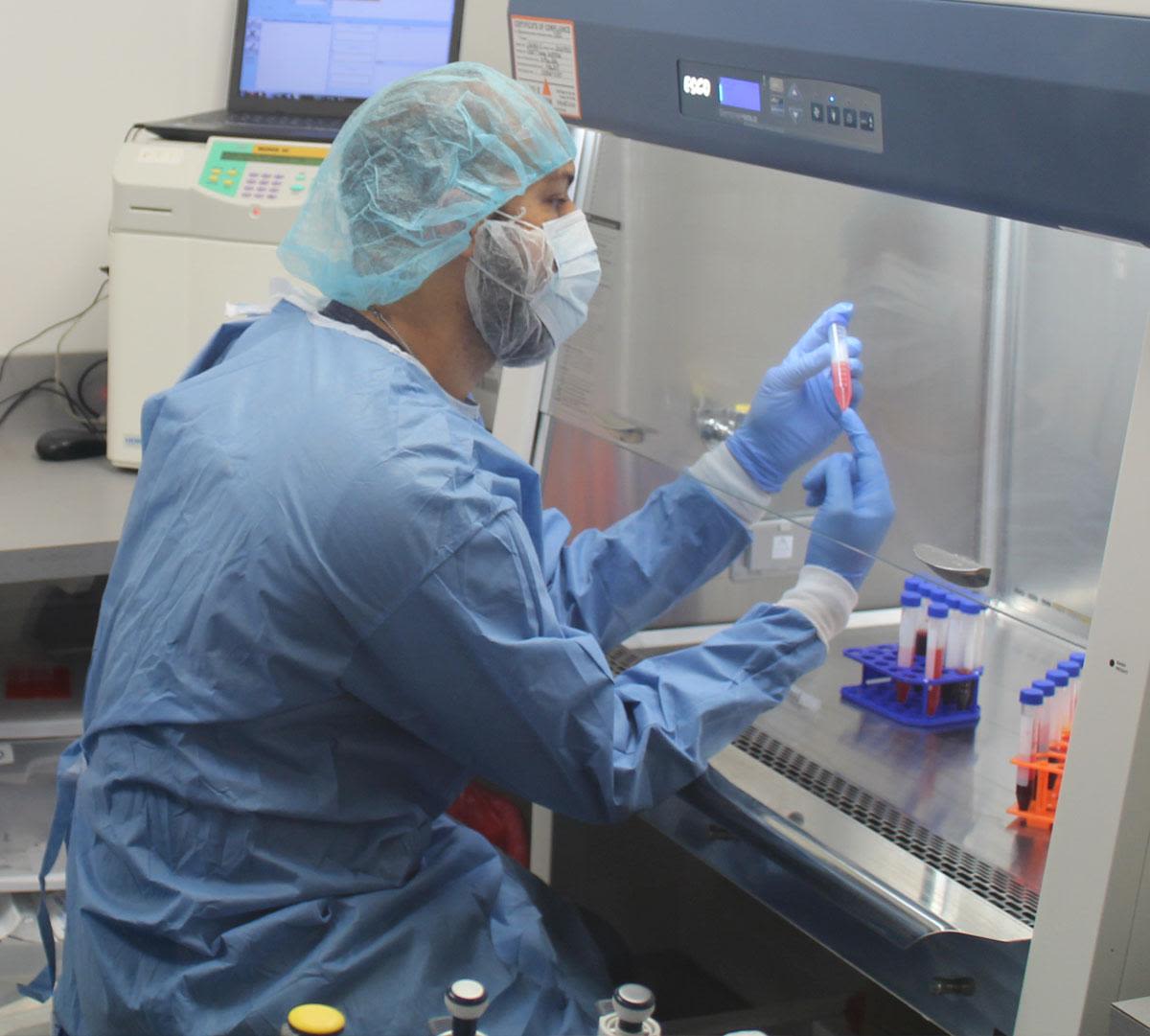 Don't Believe Everything
You Hear about Stem Cells
---
Are you being treated by Board Certified Medical Physician?
Are you getting a one size fits all static stem cell procedure or dynamic approach with a real-time adaptation of cells?
Is there a processing lab on-site, and do they check their cell viability count and cell populations?
Learn more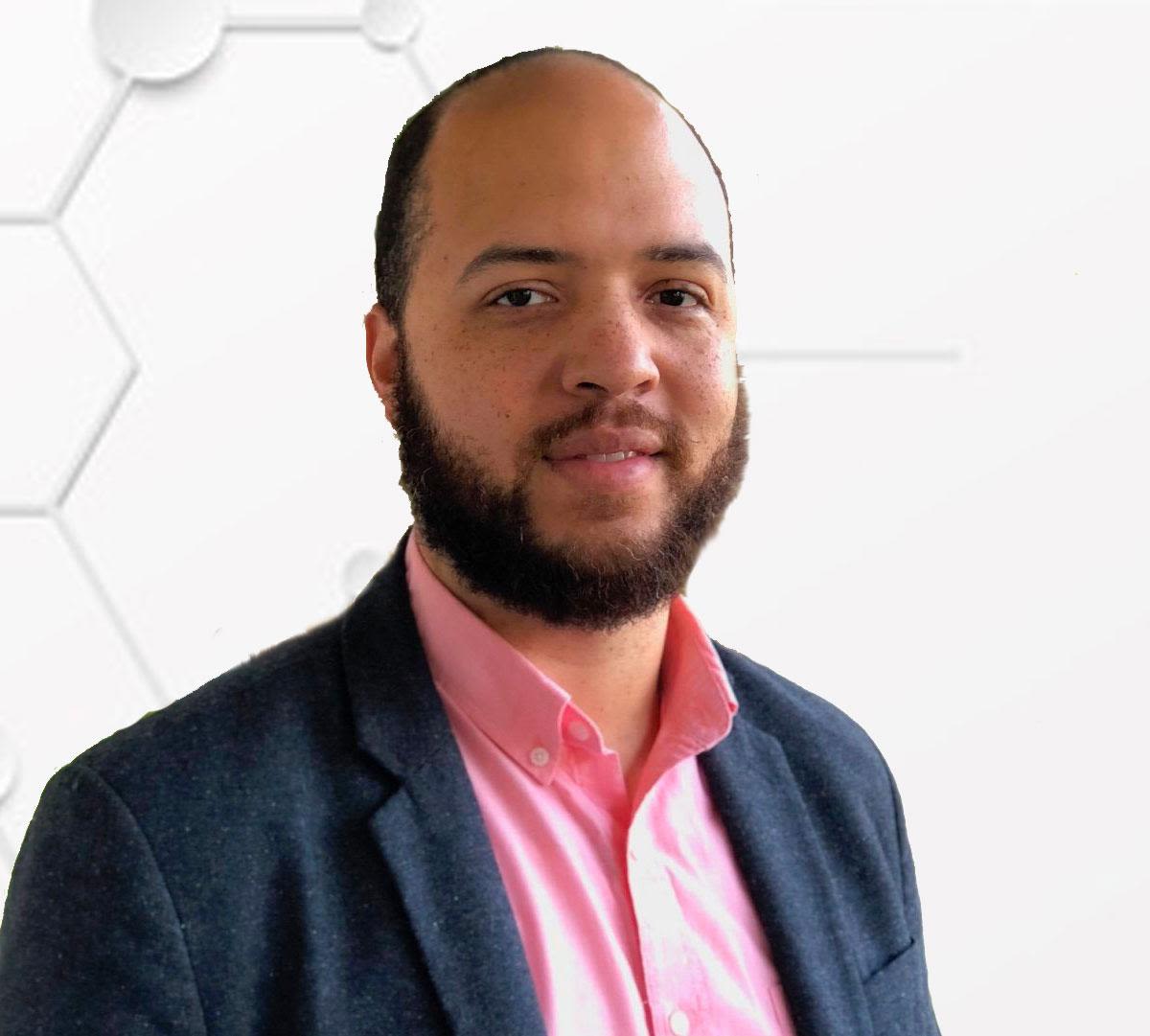 In addition to high yields, we have characterized the viability and cell types that are concentrated using our protocols. This allows us to generate high numbers of healthy viable cells with characteristics features that support tissue repair and regeneration.
Patient safety is a top priority at iOBX. Our Advanced Biologics Laboratory maintains and adheres to stringent level of cleanliness. We process stem cells from bone marrow and fat tissue utilizing FDA compliant guidelines and our infection rate is well below that of a typical orthopedic outpatient clinic. The safety standards, focus on patients, and scientific expertise provided by the Advanced Biologics Laboratory at iOBX make for a unique and outstanding patient experience.
Dmitriy d